Menu
Meals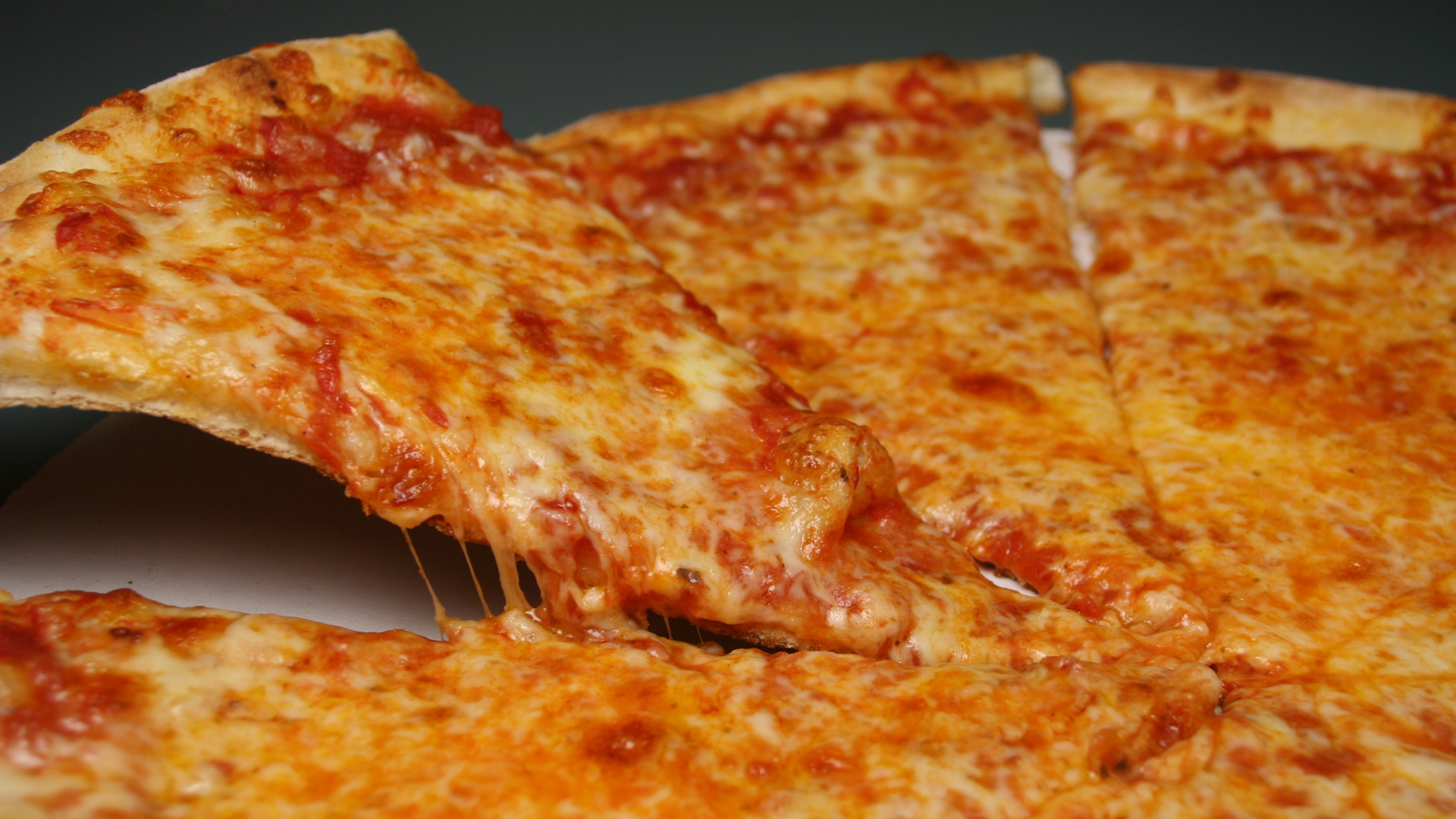 Normal Cheese Pizza-Avgerage 8 slice, 3 cheese pizza.Small $8.99, Medium $11.99, Large $14.99.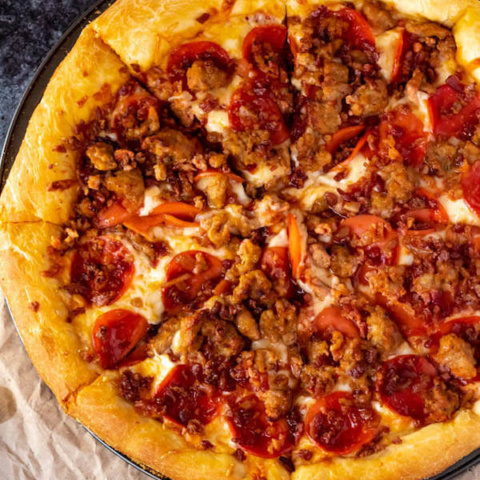 Meat Lover's Pizza-Cheese pizza with pepperoni, beef, ham, and bacon on top.Small $10.99, Medium $13.99, Large $16.99.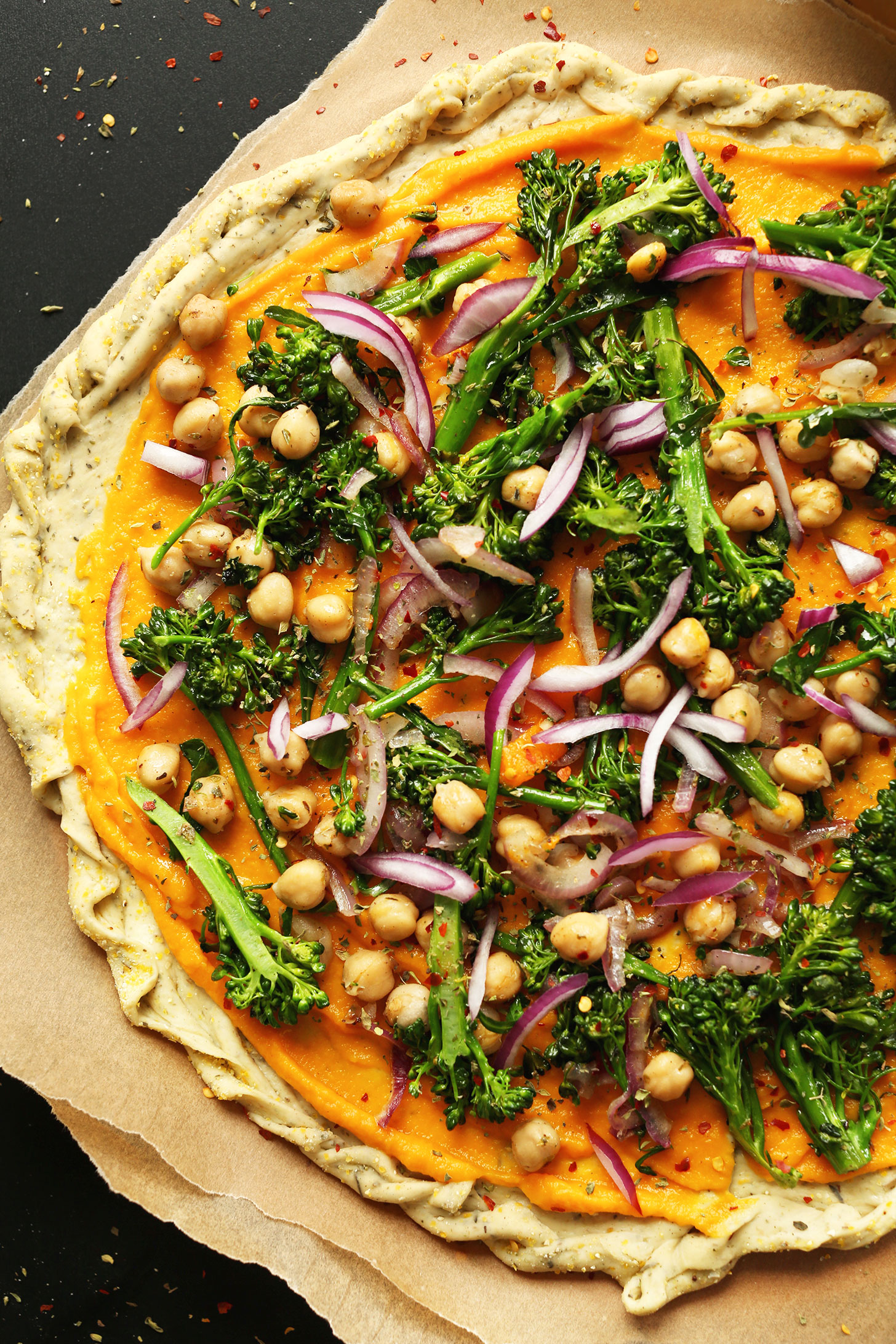 Vegetarian Pizza-All materials are vegan safe, with complimentary veggies on top.Small $10.99, Medium $12.99, Large $15.99.
Appetizers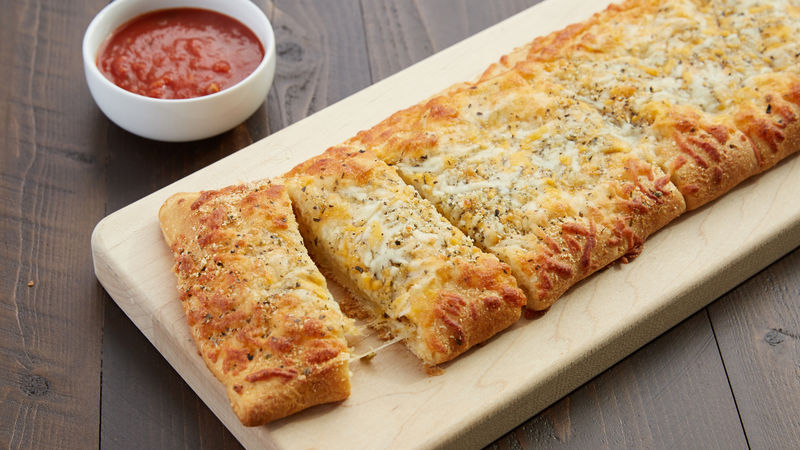 Cheesey BreadA spread of dough with cheese covering the top with aspecial mix of herbs and spices.6 pieces $5.99, 10 pieces $9.99, 14 pieces $13.99.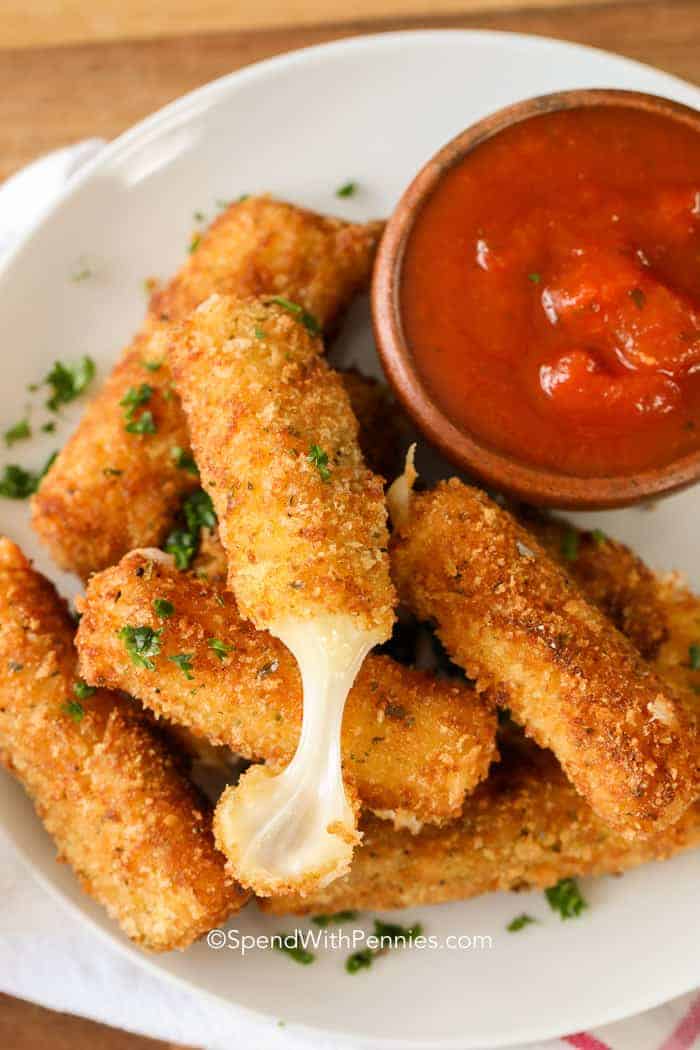 Cheese Sticks-Bread slices filled with gooey mozzerella in the inside.4 sticks $3.99, 8 sticks $7.99, 12 sticks $11.99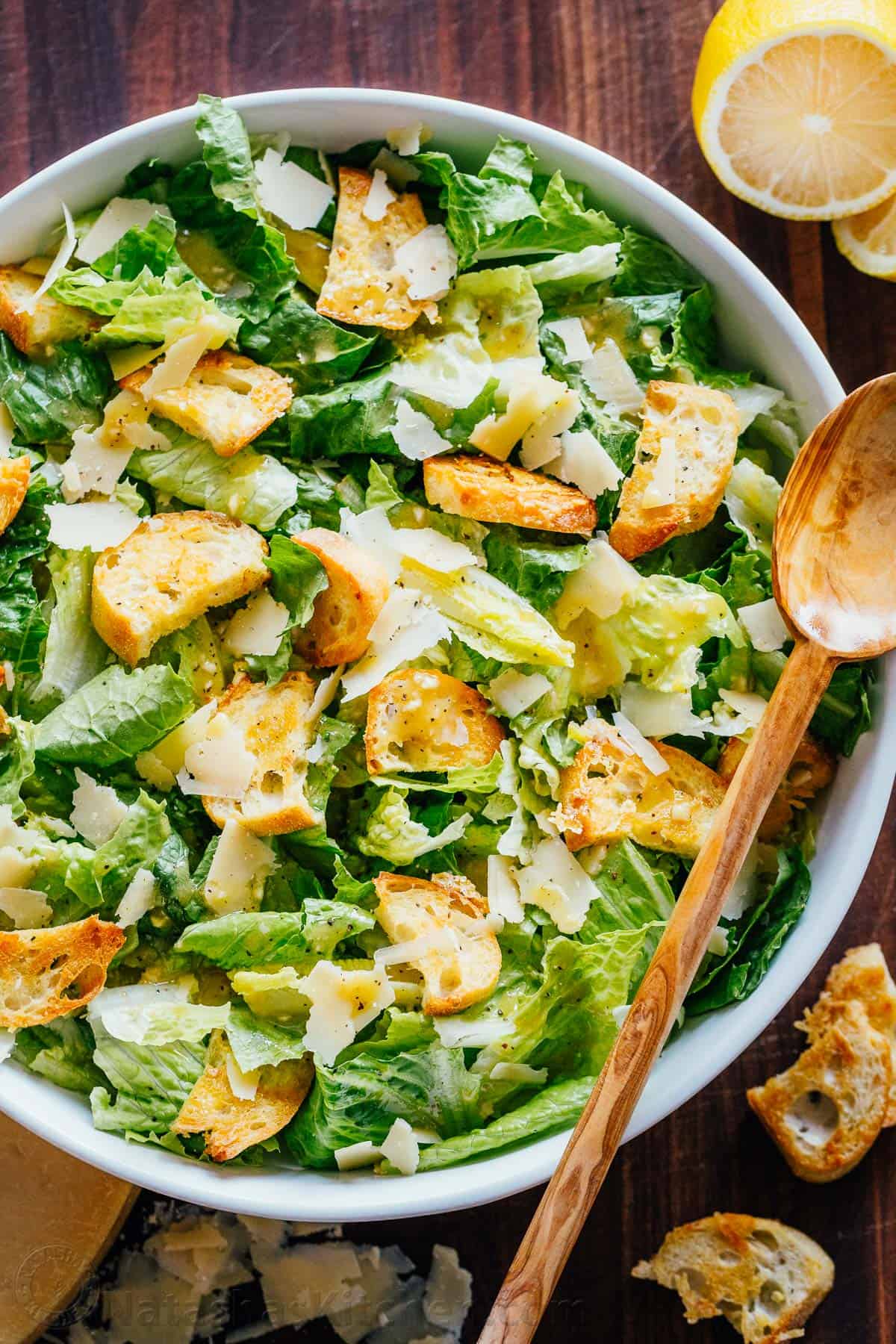 Caesar Salad-traditional salad with optional dressingSmall $3.99, Medium $5.99
Drinks
Pop-Your choice of either coke, pepsi, orange, or grape.Fills one glass for $4.99.Juice-Apple, orange, grape , or punch.Each fills one glass and costs $5.99.Alcohol-For the adults there is a variety of alcohol also served as long as theres atleast one person not drinking.Vodka $4.99 a shot, Scotch $5.99 a shot, Rum $3.99 a shot.